Active Member

Posts: 6
Joined: Tue Oct 18, 2016 2:03 pm
Cash on hand: Locked
theres one thing i can say about modding the 3ds its time consuming if you get lost. i think this took me about 2-3 days to make mine perfect (basically trial and error).
first you need a certain firmware and if you don't have that you need to downgrade to that firmware usually 9.2 below. then you need a access point for the hack to get the homebrew (heres a list:
http://smealum.github.io/3ds/
). once you get you the homebrew screen i can say it gets more confusing after that, and at this point you need to decide which CFW you want (
http://hackinformer.com/2015/07/03/begi ... e-cfw-3ds/
i used this to choose it gave a brief explanation of each of them). After that you should follow the directions for installing, but you will need to create a emuNAND ( there should be a homebrew app available for this) this basically emulates the 3ds so that you can update the emuNAND version to the current firmware and the original 3ds firmware will be below 9.2 this step allows you to play online and connect to the Nintendo shop.
SuperModerator

Posts: 194
Joined: Tue Sep 13, 2016 12:08 am
Cash on hand: Locked
If you do anything besides follow Plailect's guide for arm 9 loader hax (a9lh), you are asking for trouble. This guide pretty much takes out all the guesswork, searching for stuff, info gathering etc. This guide does all but literally hold your hand.
Emunand is a thing of the past. With a9lh and luma cfw, you get the best of both worlds. You get a hacked 3ds and all the benefits while also appearing legit. Once you have a9lh, you can do system update had not lose your cfw. This means, homebrew, piracy, online play and legit eshop access. If you follow any other guide besides the one i posted below, you're making a horrible decision.

3ds.guide/get-started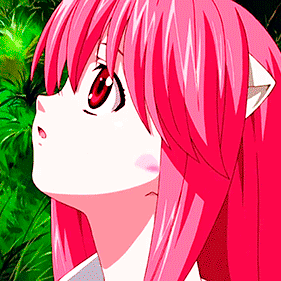 SuperModerator

Posts: 194
Joined: Tue Sep 13, 2016 12:08 am
Cash on hand: Locked
Can anyone tell me how to install 3ds files. I've got up to date Luna etc...

Do I have to convert 3ds > cia? If yes then how?
I know it's possible to convert, but idk how and i heard it's a pain in the ass. .3ds games are games formatted for flashcarts. .cia games are formatted for cwf.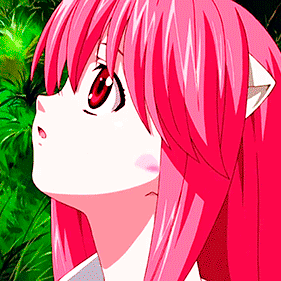 Who is online
Users browsing this forum: No registered users and 4 guests
Login with your VitaPiracy.com account (if you registered before 12 February) @ our new community for 3DS , Switch , PS3 , PS4 discussions and downloads.